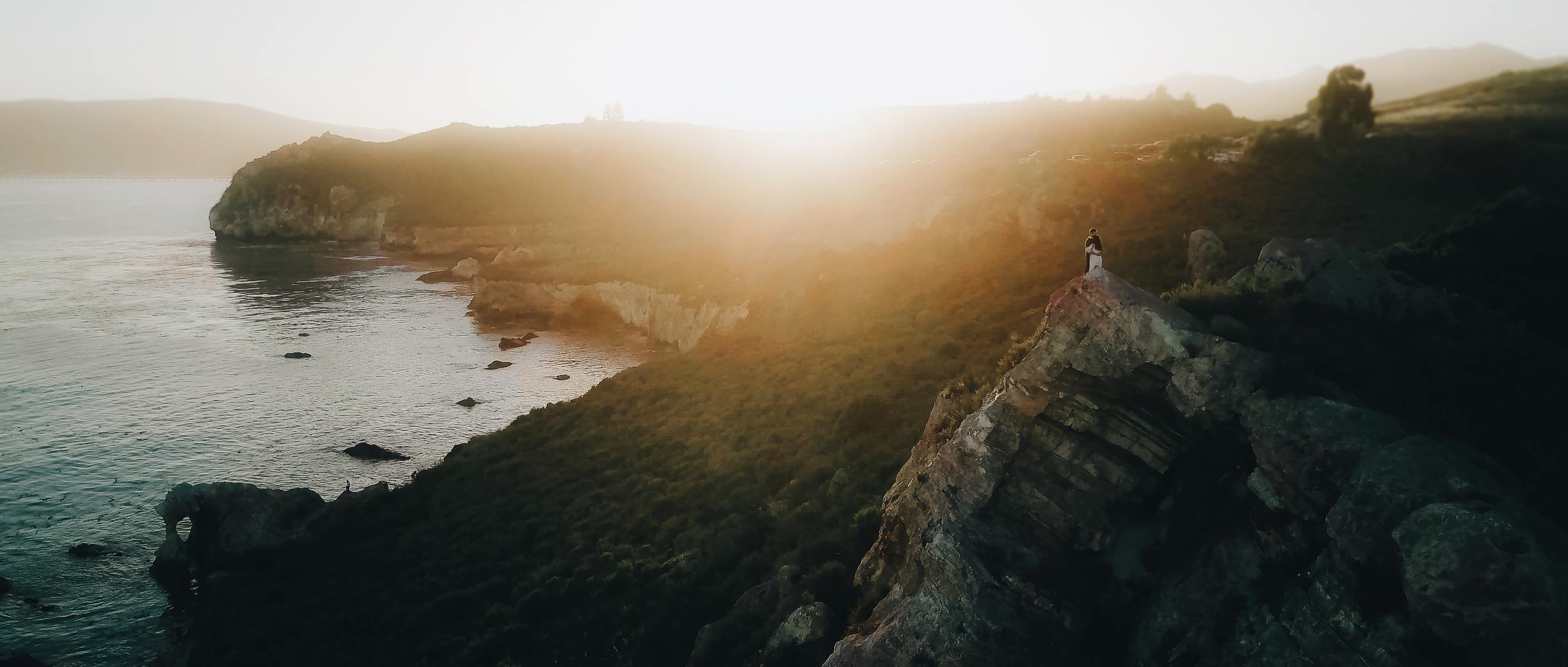 Your story shared with candor & care
Feel fully-present when it matters most.
Steelhead Cinema captures your one-of-a-kind love with candor and kindness. Invested in taking the time to earn your trust, we get to know you and yours before your next great adventure begins. When you choose to collaborate with us, count on a memorable experience resulting in a soulful film you treasure for decades.