What
A wedding film true to you with a wholehearted approach.
A wedding film that's uniquely yours. Crafted from scratch to encompass every mood, moment, and feeling that makes up your story.
We believe in letting the day unfold naturally
while tucking away the real and meaningful moments as they happen. The best moments are captured from you living in the moment.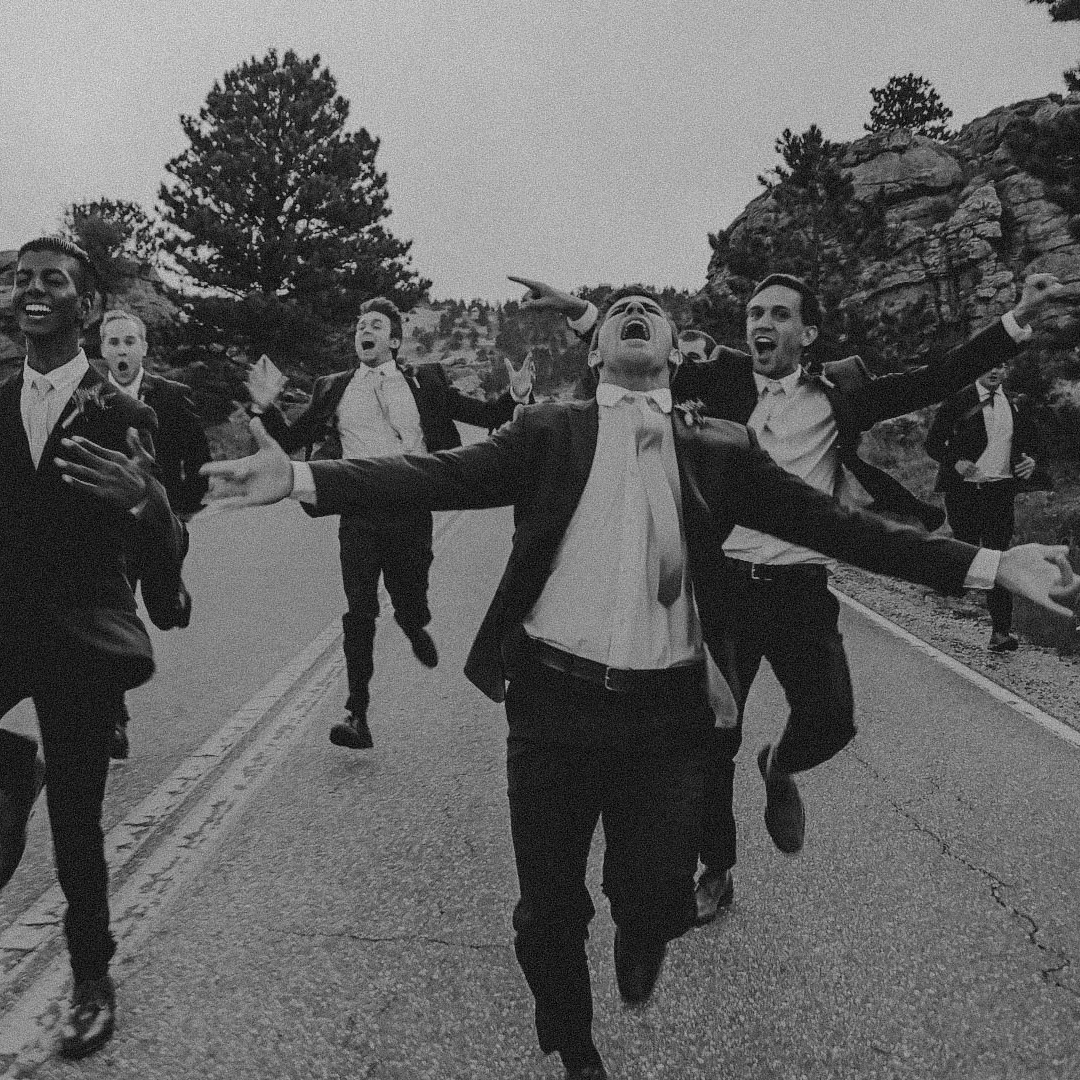 We create films that make you feel something
versus just seeing what the day looked like. Wedding films that are uniquely tailored to each and every couple.
The Steelhead Cinema Experience
Invested in taking the time to earn your trust, we get to know you and yours before your next great adventure begins. When you choose to collaborate with us, count on a memorable experience resulting in a soulful film you treasure for decades.
Our creative process extends beyond your wedding day so you can feel truly comfortable being you. By the time our cameras roll, we'll feel like friends celebrating alongside you. Because let's be real, no one likes to be in front of the camera, especially with a complete stranger.